0

Comments
Published by Matt on Wednesday, January 24, 2007 at 9:17 PM.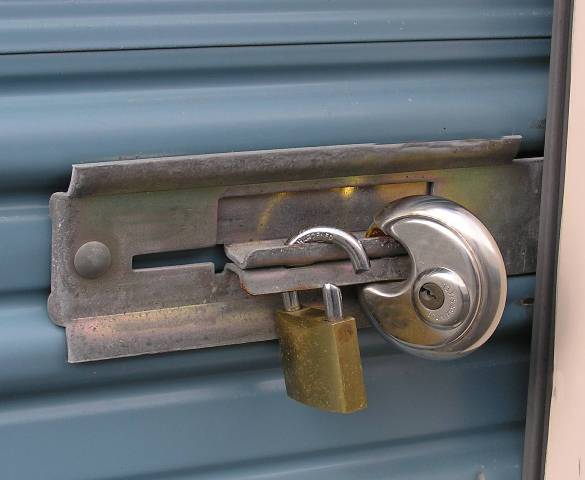 Successfully completed the move into Amanda's today. BAM!
Had a pretty good experience with the movers I got through
Chelsea Mini-Storage
. The facility leaves something to be desired, but it's safe and gets the job done.
Now that the hard part is done, it's time to exhale a little bit and return to some usual routines, maybe cook some food at home for a change (so many burgers and delivery tips for the past week), and of course post a backlog of info to the site.
And oh yeah - have to also plan a wedding!
Stay tuned for lots more on the site. And remember : If you lived here you'd be home by now.
Labels: rant