2

Comments
Published by Matt on Friday, December 5, 2008 at 3:00 PM.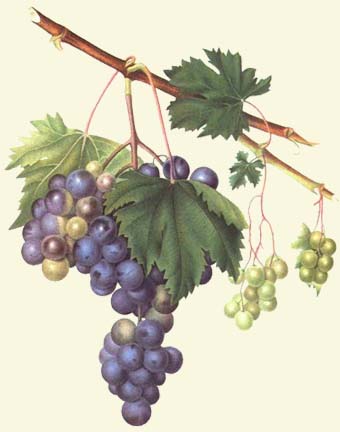 I've had this task floating around my
mindgrapes
for the past few months and am finally ready to check it off the list.
Taking a cue from Rebecca at
eensies
, I hooked up Stupidfresh with some
Feed Burner
services. For starters, the RSS link on the right hand side of the page should work much more smoothly now. This is for the blog reader nerdusses out there like myself.
There is also now the option to sign up to receive an email in your inbox every time I post to this here site. What could be easier! Pop in your email address in the box on the right side of the page, or just
click here to subscribe to Stupidfresh
.
Love - Nerduss